Dear Brisbane Twerkers,
First of all, I'd like to thank you all for attending my Twerk & Hottie High Heels Workshops yesterday. It was my great pleasure to meet all of you. You were a great group and your enthusiasm and positive spirit helped make our time together both productive and fun. Special thanks to
The Bombshell Burlesque Academy
for giving us a platform for knowledge exchange by organizing such workshop.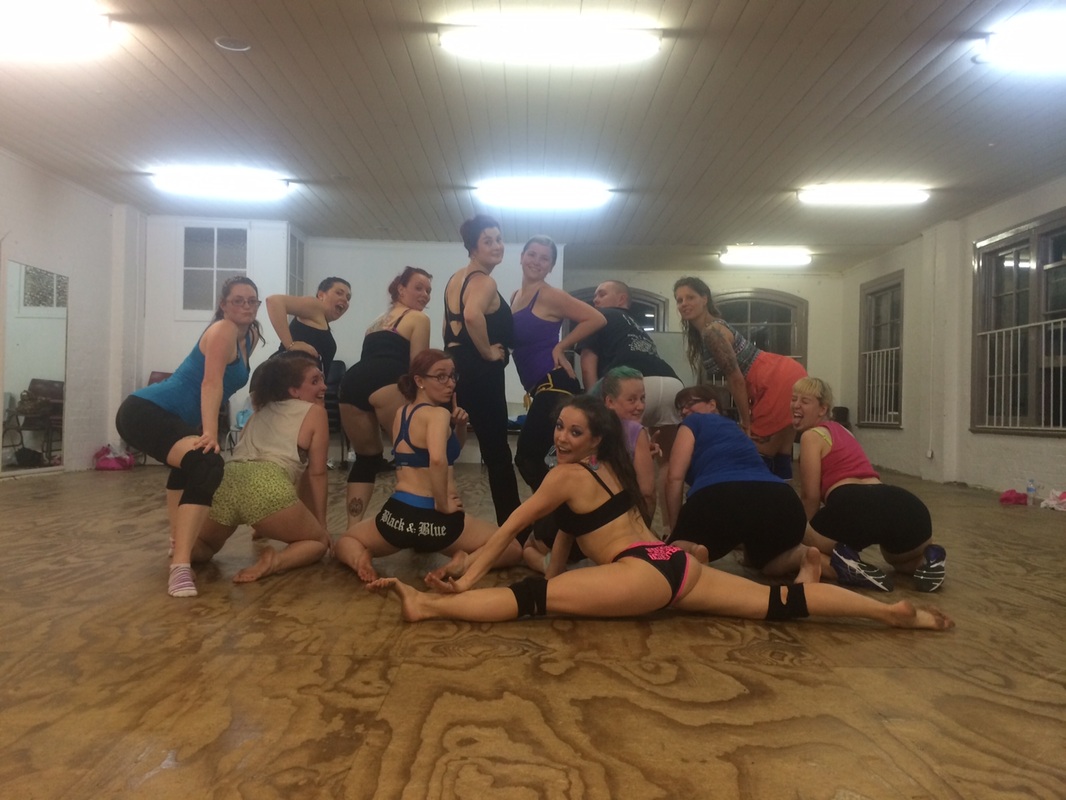 Three things you need to remember:
Twerking is all about your lower back technique.

Twerking is about accentuating the movement of your hips and body. Not just simple shake of your butt.

Practice! Practice! Practice!;)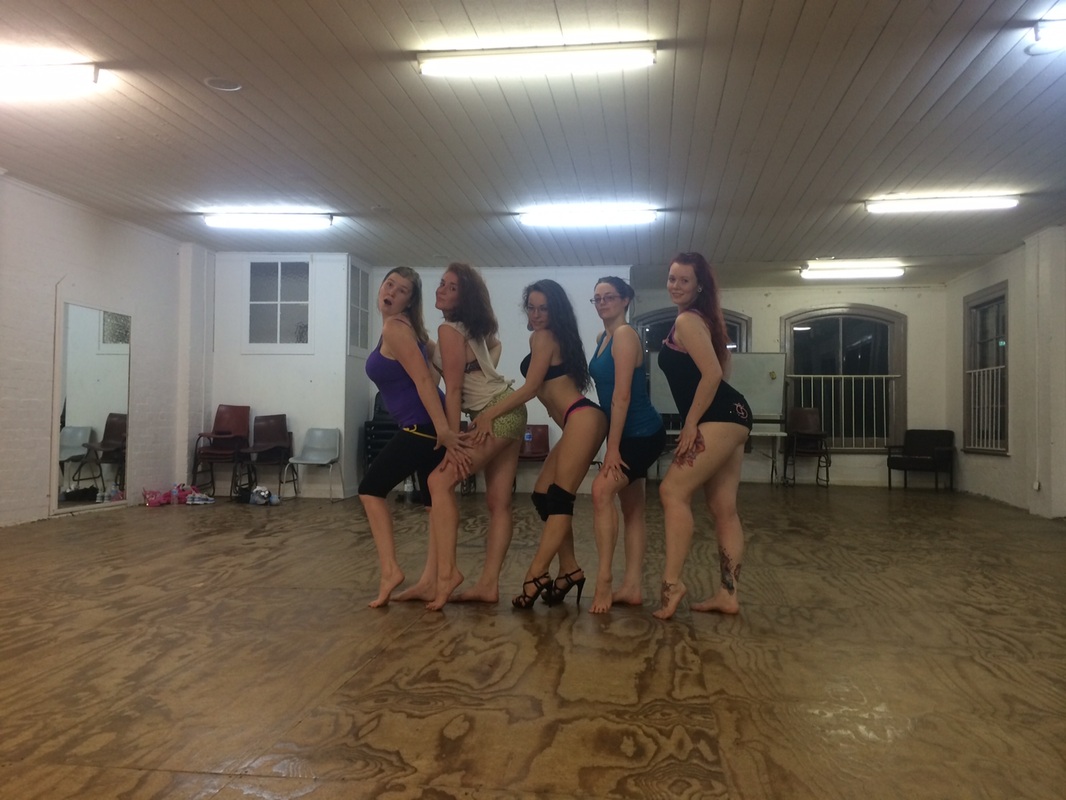 I encourage all of you to keep in touch and keep our twerking going:)
I wish you the best.